Dr. Ajay Is Very Helpful, Patient And Cooperative. He Was Kind Enough To Provide The Best Care During The Covid Period Round The Clock. He Was Humble And Guided In The Best Possible Ways During The Treatment.


Dr. Ajay Is One Of Experienced Doctor In Our Society For Children As Well As Adults. In This Covid Situation Also ,he Rendering Services Through Online With Nominal Charges..

Very Experienced And Helpful .kids Love Him Very Much. I Appreciate His Efforts In This Situation.

Dr. Ajay Is Really Patient And Is Always Available To Support His Patients.

Dr. Ajay Is Very Good, Helped Alot Even In Late Night Time.

He Is Very Nice, Honest And Responsive Doctor. Dr Ajay Is Very Professional In His Work

Very Helpful. Patiently Listens. Always Available During The Hour Of Crisis. He Entertain Outside Of Mentioned Working Hours. Nice Person To Interact With.

Thanks Dr Ajay!! In My Opinion You Are One Of The Best Pediatric, Whenever I Needed Your Help Day/night You Are Available. The Way Of Your Treatment Is Awesome. Wishing All The Best For Your's Current/future Endeavors.

Dr. Ajay Is Very Good Doctor For Kids.he Gave Some Helpful Advices.

I Have Very Wonderful Experience With Dr Ajay Kumar Singh Since Dec 2017. We Used To Take Treatment Of Our Both Sons From Dr Ajay And Get Benifited .he Has Really Outstanding Knowledge Of His Own Field. In Addition To His Own Field Doctor Sahab Has Also Served Rps Society And Nearby In The Treatment Of Covid And Given Extraordinary Results. Recently, I Have Also Taken Treatment Of Covid 19 From Dr Ajay And Get Benifited. My Treatment Was Under Fully Control Under Doctor Sahab But Due To Extra Care And Safety Of Family Members My Officials Advised Me To Take Admission At Fortis Hospital And They Will Make All The Arrangements Over Their. Dr Ajay Is Really Very Heldful And Always Responds On Single Call. I Would Like To Recommend Him And Give Him Full Rating Points.

One Of The Best Doctor For Kids In The Society. Very Friendly And Soft Spoken. His Diagnosis Are Always Too The Point And He Is Always Available On Call For Any Issue.

Dr Ajay Is Very Helpful And Cooperative Doctor, Not Only For Kids But For Elder Ones Also. He Is Doing Great In These Tough Covid Times. I Wish Him All The Success And Growth...all The Best Doctor

Dr Ajay Is One Of The Best Doctor For Kids In The Society As Well He Ever Seen In Front Line For Covid 19 Patients And Very Helpful And Soft Spoken. I Personally Wish Him All The Success In His Life And May God Give Him More Courage To Be Helpful In This Time Of Crisis


Dr Ajay Is Very Approachable And Helpfull.

Dr Ajay Is Very Good, Responsive And Approachable, I Appreciate His Effort He Is Offering To People During This Critical Situation

Good Doctor And Gives Advice Timely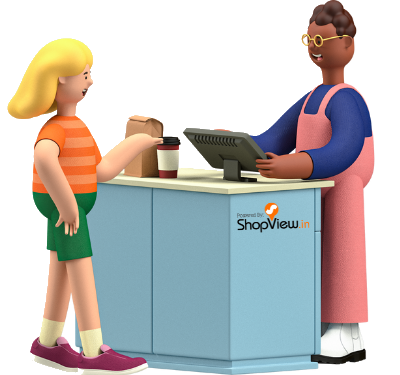 Dr.Ajay Kumar Singh
Morning Timing is 07:30 AM to 08:30 AM
Evening Timing is 07:00 PM to 08:30 PM
| | | |
| --- | --- | --- |
| Business Manager Name | : | Dr.Ajay Kumar Singh |
| Business Manager Mobile | : | 9870122158 |
| Store Email Id | : | medical.ajay@gmail.com |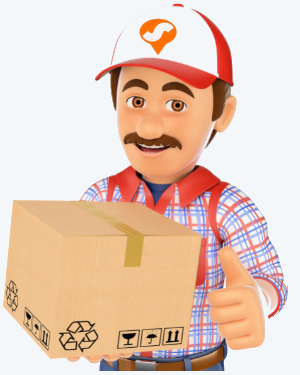 Orders
Minimum Order Amount 400/-