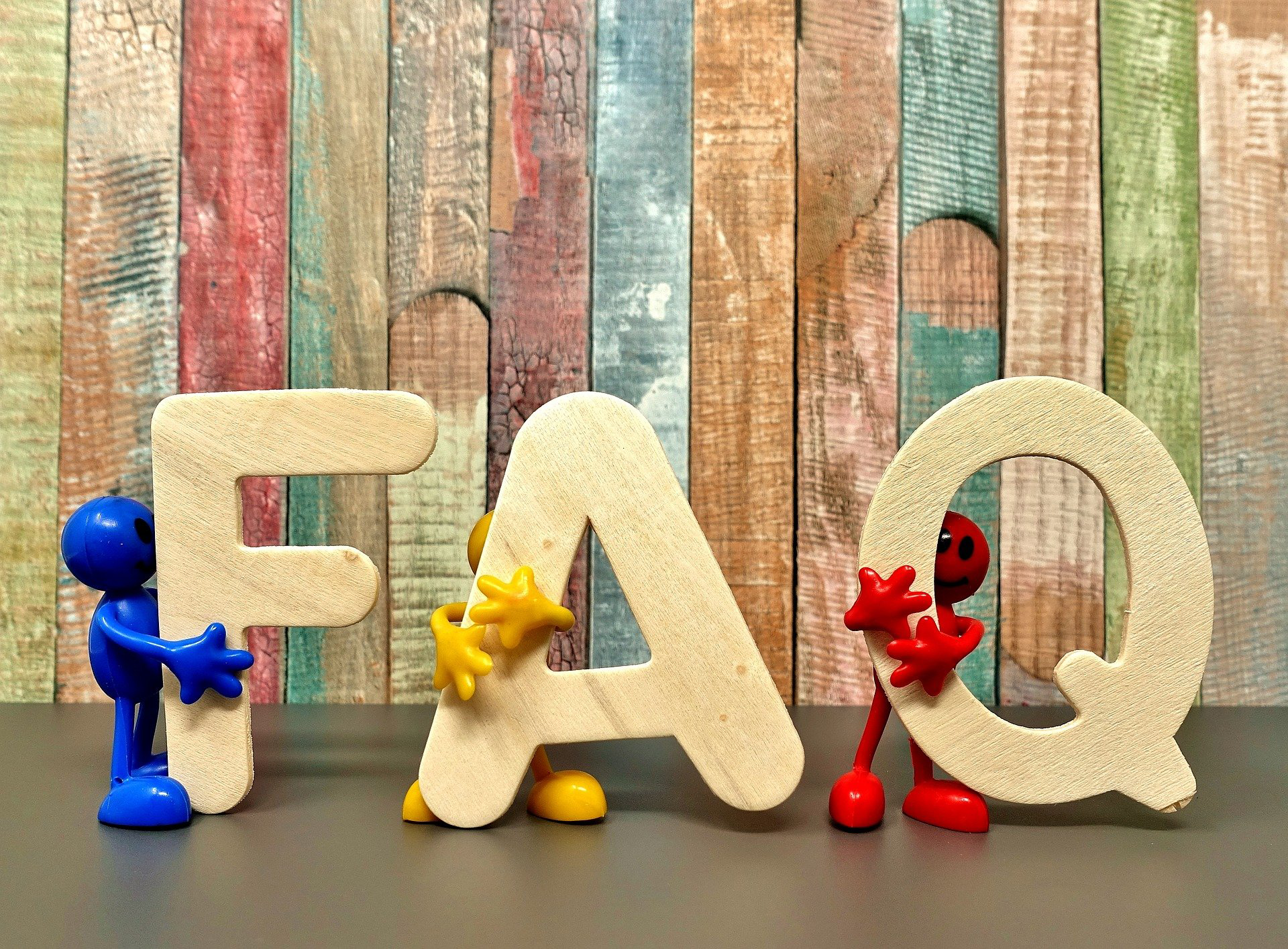 01. How Do I Place An Order On Shopview?
Making a purchase at Shopview is really simple. First, you need to register your mobile number with the sign-up form on the app. Then you can search for the items that you want to purchase, click the cart image to place it in your cart and proceed to checkout.
02. What delivery Options Are Available On Shopview?
Store owners are in charge of delivery options. Some stores pickup only, while others offer both unscheduled and scheduled deliveries.
Collect by clicking
Unscheduled delivery, in which you simply choose a delivery day for your order and it can be delivered at any time during the day.
Scheduled delivery: Certain store owners may be able to offer scheduled deliveries with delivery time slots, but consumers should be mindful that since these are local stores, deliveries may not always fall within the slots.
03. What are the payment options available for purchase?
Shop owners are in charge of payment methods. Some stores accept only online transfers, while others accept both cash on delivery and online transfers. Currently, these are the only two options available on our app.
04. Is it possible to pay with a credit or debit card?
At this time, our system does not accept credit or debit card payments. If you have a click-and-collect order, some store owners might allow you to pay with credit or debit cards in the store.
05. Can I shop on the app without registering?
No, it's not possible. Although you can bag the items you want, you must first complete the required easy registration process before connecting to your local store. The registration is free and only needs to be completed once. Name, phone number, email address, and delivery address are all required for registration (for deliveries only).
06. Where can I get more information about the shop, such as opening hours, location, delivery fees, and so on?
You can get the information by clicking on the store, then navigate to the About button to see all the information about the store.
07. Is it possible to add any notes/remarks/instructions to my order?
Yeah, at the end of the order, you have the option to add a brief note about the delivery, payments, and so on.
08. Is it possible to write a review for the store?
Yes, you can leave a review for the store in the "about" section.
09. Are the product photographs genuine product photographs?
No pictures are common pictures for all stores and are only for illustrative purposes; actual items can differ.
10. Is it possible to speak with/inquire about the store before placing an order?
Yeah, if you've registered for our app, you'll be able to communicate with the store via chat.
11. Does online shopping have a minimum or maximum order value?
Yes, each store can have a separate minimum and maximum order value in order to approve an online order.
12. Are there any fees associated with shopping at the Shopview?
The shop has the right to charge you for Click & Collect and delivery fees. Charges for the shop can be found in the Store's About section.
13. Is it possible that I would not receive all of the things I ordered online?
Store owners are supposed to keep their inventory updated, but since they are small businesses, it may be difficult for them to update out-of-stock products or items that have sold before the delivery deadlines, so you might not receive those items. We recommend that you keep the time between placing your order and receiving it as short as possible.
14. Is it possible to reschedule my delivery after I've put my order?
To reschedule your order, you must contact the store. Your delivery may be rescheduled at the discretion of the store owner.
15. What is the best way for me to keep track of my order?
Whenever the status of your order changes, you will receive updates in the app.